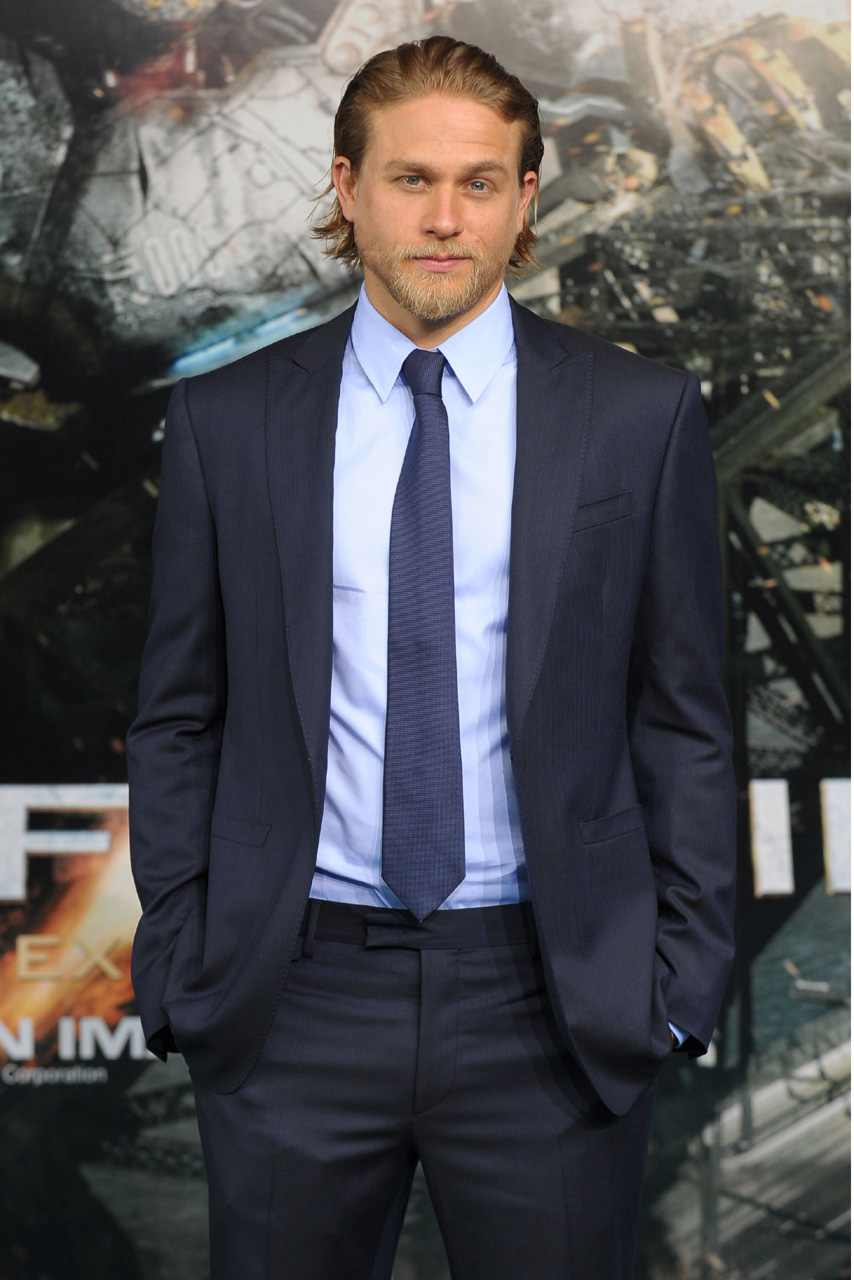 I don't know if you know yet....but if you don't you've probably been living under a rock considering you have a computer...duh! But Fifty Shades of Grey has cast Anastasia Steele and Christian Grey. Charlie Hunnam will be playing Christian Grey. If you do not know him watch 'Sons of Anarchy' or just search him on google or youtube. Dakota Johnson will be playing Anastasia Steele. These two have been making controversy on whether or not people will be watching the movie but seriously people....it doesn't matter. I think they do look good together and they are good actors, so yes I am giving them a chance. You should too.
I also got recent news that today Anastasia Steele's mother has been cast. Jennifer Ehle will be playing Carla. She was in 'The Idles of March' and 'Zero Dark Thirty', if you do not know her.
There has also been some rumors circling around on my side of this computer saying that Charlie Hunnam may be leaving this project known as 'Fifty Shades of Grey.' We just have to wait and see if they are true or just like the name itself, a rumor.