Is it only me or is Jamie Dornan getting hotter by the second?
F
ifty Shades of Grey (the movie) has officially released a new trailer...yeah?! It brings out mixed emotions every time I think about the erotic novel, given that it was terribly written and was mostly based on Twilight and 'The Secretary'. For those who don't know what 'The Secretary' is about, well I will leave a link below.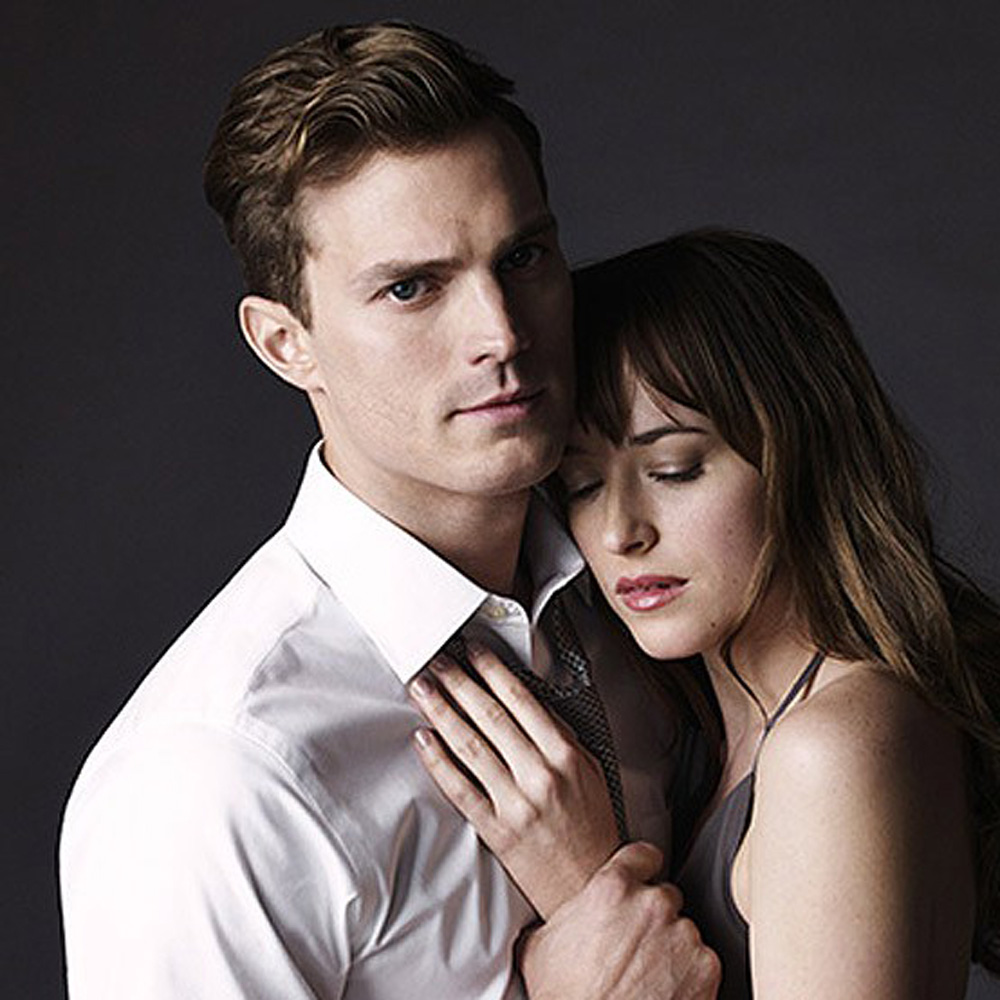 As I was saying, since the erotic novel 'Fifty Shades of Grey' by: E.L. James, catapulted to number one in, most that is if not all, bookstores around the globe overnight, people have been dreaming about and wondering who will best portray both Anastasia (and her "goddess") and Mr.Grey himself. But now that the cast and the movie is making it's way closer to theaters around you, people are wondering if it will make as much money as they are hoping it will.
I personally believe that this movie will get tons of hype but end up with mixed reviews. But in the end we have to truly wonder, how this will affect today's generation, their sexuality and quest for love. Because, and I hope that everyone knows this, what is portrayed in movies such as both 'Fifty Shades of Grey' and 'The Secretary' is not love, it is not even slightly related to romance. Movies such as this only portray violence between sexual partners, and abuse that is not only physical but emotional and mental as well.
Let's end this discussion on a side note; goodreads is now accepting votes for the Goodreads Choice Awards. Be sure to vote for your favorite novels of 2014.
Like always, be sure to read, comment, and follow.
Fifty Shades of Grey
Teaser Trailer 1
: https://www.youtube.com/watch?v=zF4qCHBx_eI
Teaser Trailer 2
: https://www.youtube.com/watch?v=7z3iGYLo3Wg
Trailer 1
:https://www.youtube.com/watch?v=SfZWFDs0LxA
(NEW TRAILER) Trailer 2
: https://www.youtube.com/watch?v=6FDTMRK7-24
The Secretary trailer
: https://www.youtube.com/watch?v=AFma24S-Uvw
Coming out Valentine's Day
2015