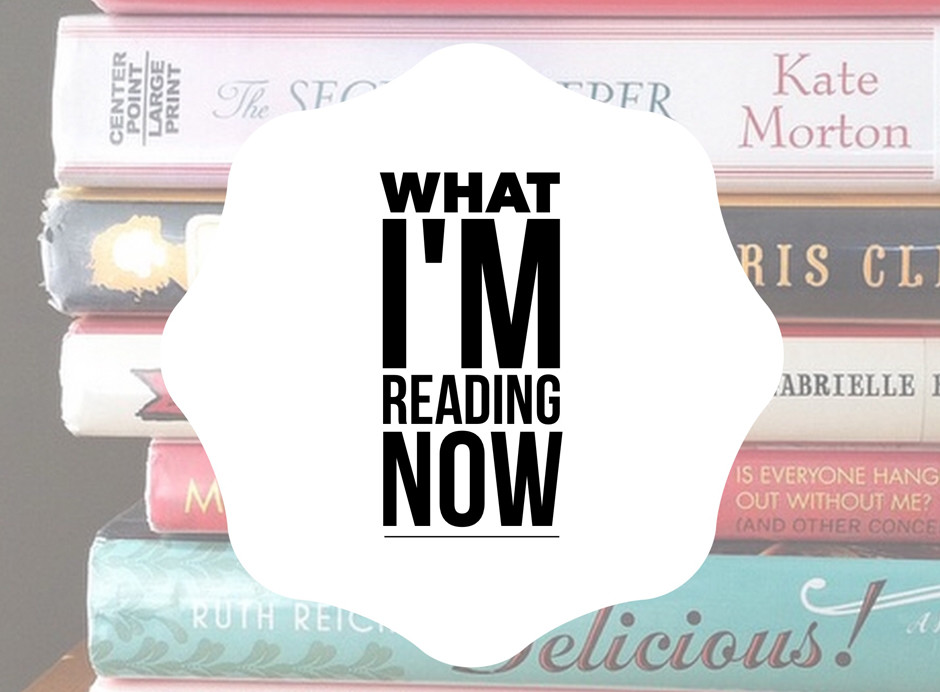 These past few weeks I have been busy beyond belief. I have papers that need to be written and texts to be read, I attended my great-aunt's funeral, had my birthday, held a party for my birthday, read & reviewed a few books, and now am taking some time to review more physical copies well writing one of my papers (specifically for my English Literature class). Then in a few weeks I need to go into study mode since my exams are in December. *Sigh* I'm so exhausted...Anyways, lets go over what I plan to be reading this November.
Oliver, the Cat Who Saved Christmas by Sheila Norton
Published by
Thomas Dunne Books on October 18, 2016
Format:
Hardcover
Source:
Kindly provided by publisher, St. Martin's Press
Summary from Goodreads:
A friend who brings light at the darkest of times...

Oliver the cat is a timid little thing, and rarely ventures from his home in the Foresters' Arms.

Then his life changes dramatically when a fire breaks out in the pub kitchen and he is left homeless and afraid. But, with the kindness of the humans around him, he soon learns to trust again. And, in his own special way, he helps to heal those around him.

However, it isn't until he meets a little girl in desperate need of a friend that he realises this village needs a Christmas miracle...

A warm and uplifting novel, this is the tale of a little cat with a big heart. Perfect for fans of A Streetcat Named Bob and Alfie the Doorstep Cat.
What Light by Jay Asher
Published by
Razorbill on October 18, 2016
Format:
Hardcover
Source:
Indigo
Summary from Goodreads:
Sierra's family runs a Christmas tree farm in Oregon—it's a bucolic setting for a girl to grow up in, except that every year, they pack up and move to California to set up their Christmas tree lot for the season. So Sierra lives two lives: her life in Oregon and her life at Christmas. And leaving one always means missing the other.
Until this particular Christmas, when Sierra meets Caleb, and one life eclipses the other.
By reputation, Caleb is not your perfect guy: years ago, he made an enormous mistake and has been paying for it ever since. But Sierra sees beyond Caleb's past and becomes determined to help him find forgiveness and, maybe, redemption. As disapproval, misconceptions, and suspicions swirl around them, Caleb and Sierra discover the one thing that transcends all else: true love.
What Light
is a love story that's moving and life-affirming and completely unforgettable.
A Tragic Kind of Wonderful by Eric Lindstrom
Published by
Poppy
Expected Publication:
February 7, 2017
Format:
ARC
Source:
Hachette Book Group
Summary from Goodreads:
In the vein of It's Kind of a Funny Story and All the Bright Places, comes a captivating, immersive exploration of life with mental illness.
For sixteen-year-old Mel Hannigan, bipolar disorder makes life unpredictable. Her latest struggle is balancing her growing feelings in a new relationship with her instinct to keep everyone at arm's length. And when a former friend confronts Mel with the truth about the way their relationship ended, deeply buried secrets threaten to come out and upend her shaky equilibrium.
As the walls of Mel's compartmentalized world crumble, she fears the worst--that her friends will abandon her if they learn the truth about what she's been hiding. Can Mel bring herself to risk everything to find out?
In A Tragic Kind of Wonderful, Eric Lindstrom, author of the critically acclaimed Not If I See You First, examines the fear that keeps us from exposing our true selves, and the courage it takes to be loved for who we really are.
Blood for Blood by Ryan Graudin
Published by
Little, Brown Books for Young Readers on November 1, 2016
Format:
ARC
Source:
Hachette Book Group
Summary from Goodreads:
The action-packed, thrilling sequel to Ryan Graudin's Wolf by Wolf.
There would be blood.
Blood for blood.
Blood to pay.
An entire world of it.
For the resistance in 1950s Germany, the war may be over, but the fight has just begun.
Death camp survivor Yael, who has the power to skinshift, is on the run: the world has just seen her shoot and kill Hitler. But the truth of what happened is far more complicated, and its consequences are deadly. Yael and her unlikely comrades dive into enemy territory to try to turn the tide against the New Order, and there is no alternative but to see their mission through to the end, whatever the cost.
But dark secrets reveal dark truths, and one question hangs over them all: how far can you go for the ones you love?
This gripping, thought-provoking sequel to
Wolf by Wolf
will grab readers by the throat with its cinematic writing, fast-paced action, and relentless twists.
What are you planning to read this month?