Raincoast's TeensRead Preview is always a blast to attend. I unfortunately could not attend the preview in person this year but was lucky enough to attend via Goggle Hangout. On Saturday September 30th, a bunch of bloggers, booktubers, librarians, and booksellers got together for TeensRead Preview, an event hosted by Raincoast Books, in Vancouver and Toronto as well as online. This was second time attending the event, though it was my first time attending online.
It began with the Raincoast ladies going upfront introducing themselves and presenting upcoming Winter and Spring titles. After all the books were discussed, Lianne Oelke (debut author of Nice Try, Jane Sinner) went upfront and discussed her upcoming book as well as answered any questions we had.
Everyone also
received an awesome swag bag.
It was such a fun event to attend! I can not wait to dive into A Girl Like That by Tanaz Bhathena and #KillPretty Boy by.
Thanks to the ladies from Raincoast for hosting such a spectacular event and for inviting me to it! 😊
Here are just some of the books I'm highly anticipating: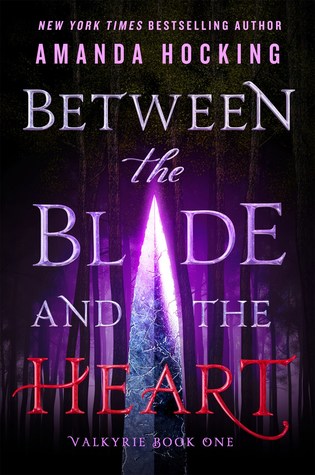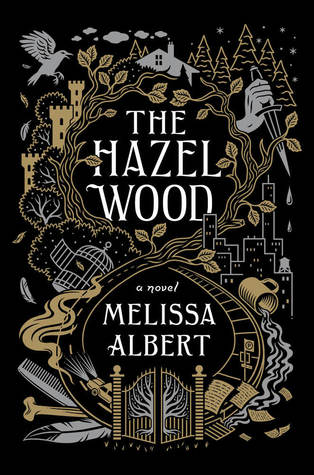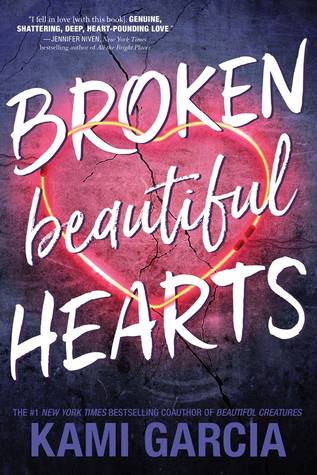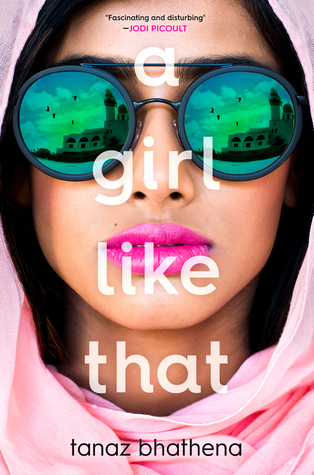 Not to forget some highly anticipated sequels too!
Which ones are you most excited for?
Feel free to follow along on Twitter with the hashtag
#teensreadfeed
to see what all the other bloggers, book sellers, and booktubers are looking forward to reading.
Thanks once again to the Raincoast team for such an amazing and fulfilled event!